This is a great post by Christina Rosa, clarity chaser, which lists some great online resources for studying the Word of God. Enjoy her post and have fun checking out her suggestions.
Chasing Clarity
Hey y'all! I know how confusing it can be to navigate faith sometimes; I've been there and there's no doubt that I'll be back there again. Life is gonna life. Of course, God is my ultimate recommendation for a resource, buuuut, what if you don't even know how to reach God? What if you know how to reach Him, but you feel kinda lost anyway? What if you need help praying or reading the Bible? What if you just need some encouragement real quick?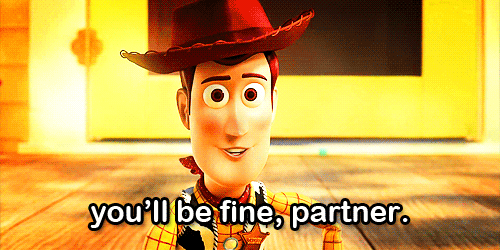 Never fear.
Here are some of my favorite resources for the person at any level in their journey into or through faith.
THE(PHYSICAL)BIBLE
Why: Surprise! My 1st resource is the physical Bible itself. At its core, the Bible is about God and His plan for salvation through Jesus. Reading the Bible is the most direct way I've been able to get to know, love, and understand…
View original post 1,111 more words